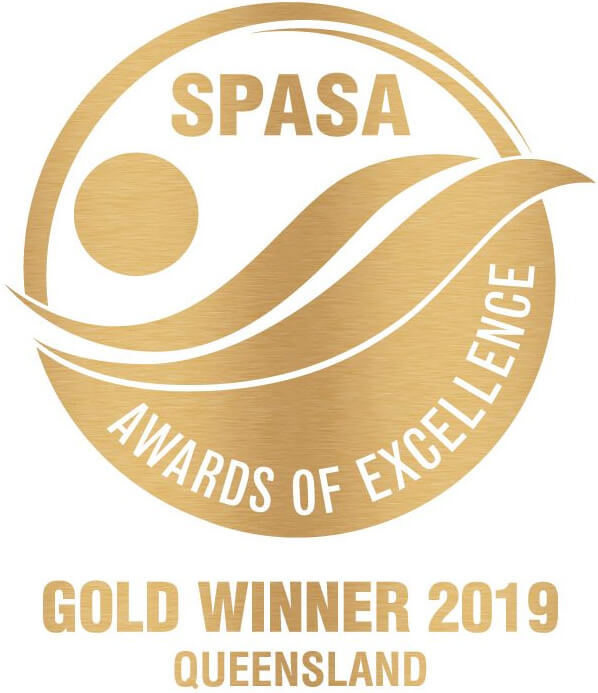 Welcome to Burleigh Pools Gold Coast
Burleigh Pools: builders of top quality pools and spas. Our swimming pools and spas can be designed to suit any space or site. Contact our team for all your swimming pool and spa needs on the Gold Coast and NSW Northern Rivers.
Burleigh Pools - No.1 QLD Swimming Pool Builder Of The Year
Burleigh Pools are proud to announce that we've been voted the SPASA 2009 Pool Builder of the Year and now the SPASA 2019 Best Display Pool in Queensland.
These prestigious awards are coveted by Swimming Pool Builders across Queensland and position us as one of the best pool construction companies on the Gold Coast.
To reinforce our position as an accomplished Swimming Pool Builder we have also been awarded the accolade of Gold Coast Swimming Pool Builder of the Year by the Master Builders Association.
We Can Design and Build Your Stylish New Pool or Spa
Follow the links below for more information on pool styles and designs or pool features. Call a Burleigh Pools representative today on 07 5576 0500 to see how Burleigh Pools can design and build your stylish new geometric pool, free-form pool, lap pool, plunge pool or spas and hot tubs.
Burleigh Pools can also design for you a variety of pool water features and stylish pool entries using steps and ledges.